The Lion and Lamb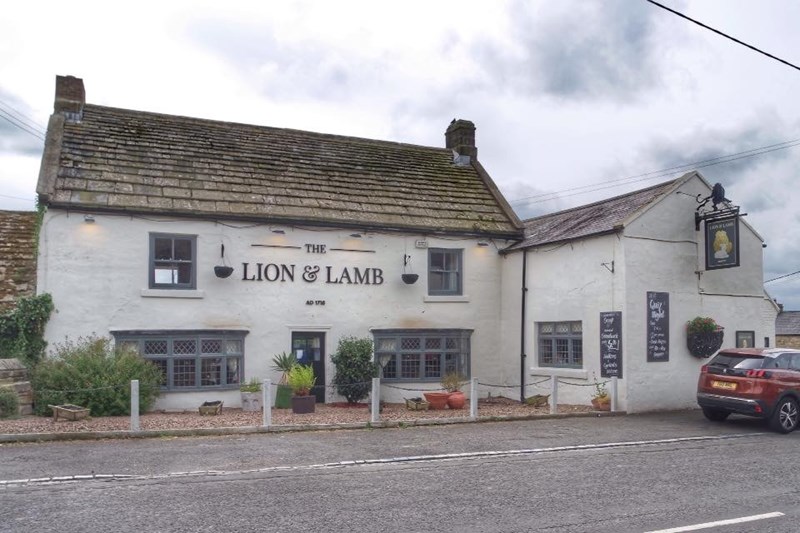 The Lion & Lamb was originally a farmhouse built in 1718, using some of the stones from Hadrian's Wall and was converted into a Coaching Inn in 1744.
Chris Allison, Owner & Executive Head Chef here at the Lion & Lamb, has over 25 years' experience in the hospitality industry. Having training at the Gosforth Park Hotel Newcastle and Heathcoates in Leeds, Chris went on to work in fine dining establishments across the UK before returning to his native North East. On his return Chris was awarded two Rosettes while Head Chef at Treacle Moon, help launch venues such as SIX@Baltic and The Ivy House, before spending 10 years as Executive Chef at Ellingham Hall in Northumberland.
Please visit https://www.lionlamb.pub/ for further information.