The Lion and Lamb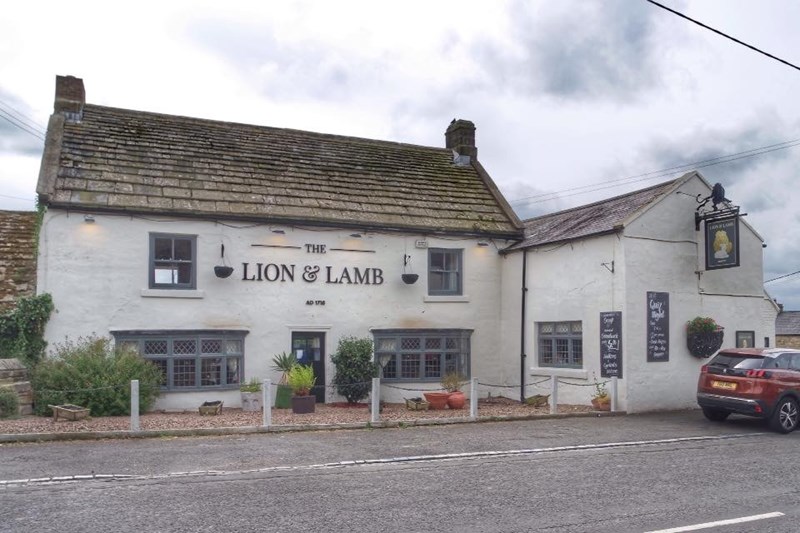 The Lion & Lamb was originally a farmhouse built in 1718, using some of the stones from Hadrian's Wall and was converted into a Coaching Inn in 1744.
Open all day for drinks. Bar meals and a la carte menu.
Regular quiz nights and monthly ladies luncheon club.
For further details visit https://lionandlambhorsley.co.uk/